Olive oil from Crete Greece
Olive oil from Crete Greece: Are you looking for good quality olive oil from Crete? Then you've come to the right (web) address. The extra virgin Zorbas olive oil from Crete can now be ordered here!
The entire process from harvesting to bottling is done by the Zorbas team or by selected partners. In November, the olives are harvested manually and cold pressed within 24 hours. This ensures a mild taste and low acidity. After a few weeks to allow the oil to settle, the oil is bottled and labeled. Ready for use or sale! On this website you can order the olive oil from Crete and read more about the whole process.
It is a mystery to anyone who has picked and eaten an Cretan olive from the tree; how did someone think that this fruit can be transformed into a tasty snack or especially into a healthy and tasty oil. Even if the olive on the tree looks thick and ripe, it tastes awful when it comes directly from the tree. Olive oil from Greece.
Olive oil from Greece: Fortunately, one day someone did discover the benefits of the fruit! More than 30 million olive trees grow on the Greek island of Crete and the Cretans make full use of the abundant fruits. Already since 3500 BC, during the Minoan period, the Cretans cultivate olive trees. Evidence of this has been found in the Minoan palace of Knossos, where there was even a room with an olive press.
Today Cretans eat much more olive oil than anywhere else in the world. The warm climate, no air pollution and strict rules on the care and pressing of the olives are the main factors why the olive oil from Crete is very healthy. And besides the fact that this Extra Virgin Olive Oil from Crete is very healthy, it also tastes great. It is therefore not surprising that the traditional Cretan diet uses only olive oil instead of other fats or oils. The Cretan sees the olive oil as a precious elixir of life, the eighty-year-old Cretan farmer and his 100-year-old mother are living proof.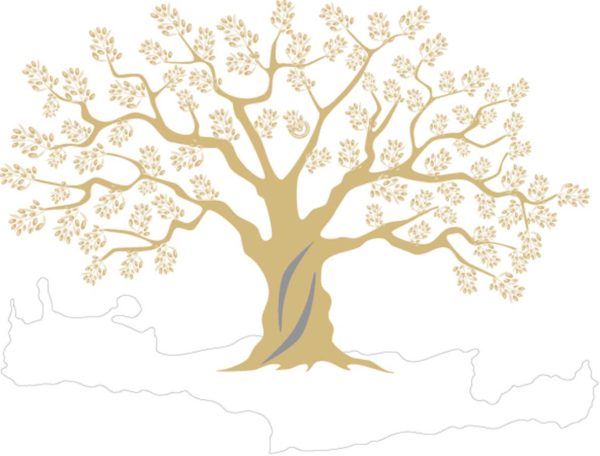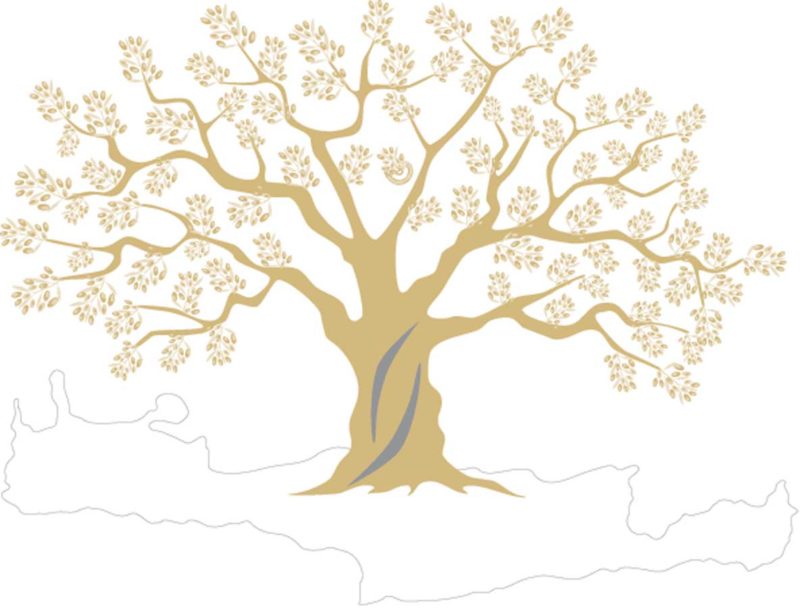 On Crete, the farmers still harvest their olives manually by using traditional methods. The pressing of the olives is done according to strict rules to ensure that the final product, the olive oil, is of impeccable quality. On this website you can read more about the olive oil from Crete.
Picture Gallery – olives and olive trees
We provide on our website about Crete Olive Oil also more information about all the Health Benefits and our Olive Grove in Crete Greece.